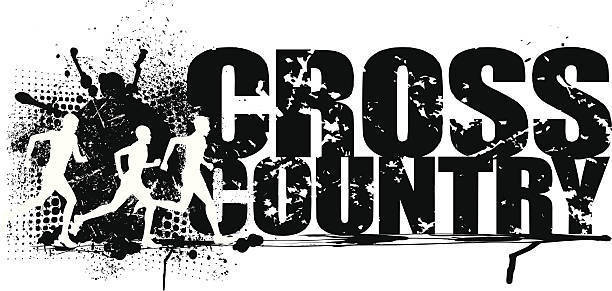 Varsity Cross Country Results
NSCISD
Monday, August 27, 2018
On Saturday, August 25th, the varsity Cross Country team traveled to Yoakum to compete in our first meet. Five boys completed and ran for a distance of 2.5 miles. The athletes were Joel Barajas, Modesto Limon, Tony Rangel, Jesus Vasquez, and Fernando Acevedo. Tony Rangel finished 15th with a time of 15:08. Jesus Vasquez completed the race with a time of 16:10.
Three girls competed by running a distance of 1.5 miles. The athletes were Shayla Munoz, Lilliana Jenks, and Sidney Alvarez. Shayla was the first of our girls to finish with a time of 12:11.
We are proud of all of our athletes, the next Cross Country meet is on September 8th in Moulton.
#mustangPRIDE
#mustangSTRONG