NS Education Foundation Awards $11,578.80 to Teachers and Students
NSCISD
Friday, October 12, 2018
The Nixon-Smiley Education Foundation awarded a total of $11,578.80 to teachers and students at all four NSCISD campuses today.
The Education Foundation has worked hard partnering with the community to enhance the quality of education for all students. By awarding multiple grants each year, the foundation provides opportunities for excellence in education and promotes innovation in teaching.
Thank you Nixon-Smiley Education Foundation for the opportunities that you give our students!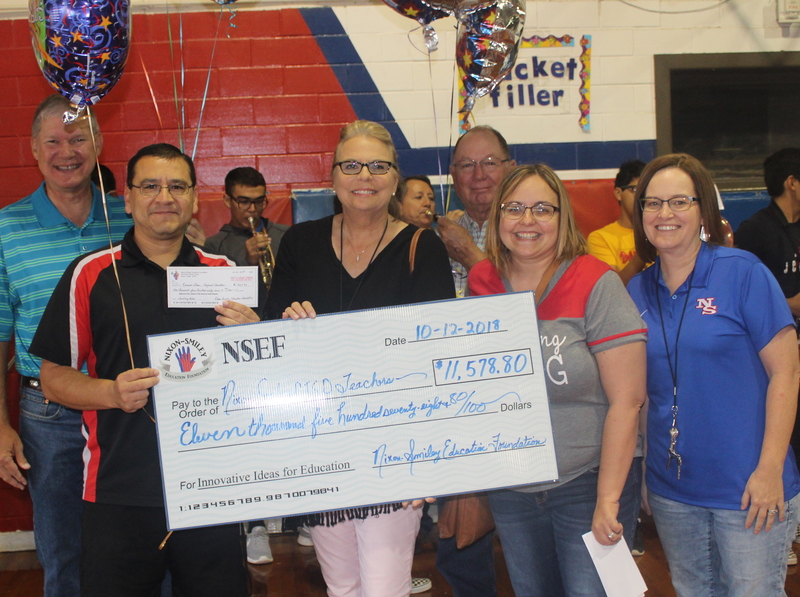 Second Grade Teachers received three grants for STEM Kits, Math Games, and Robots. NS Elementary also received grants for first grade math games and gym mats for P.E.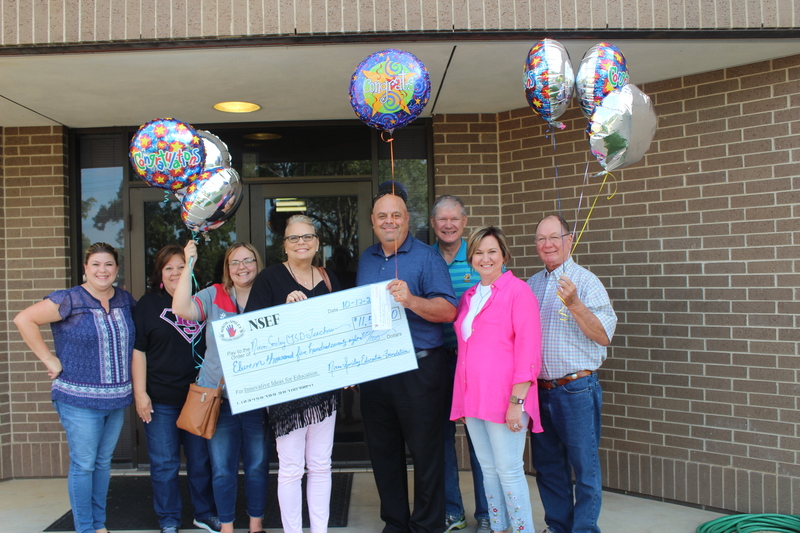 DAEP received a grant for a low ropes course.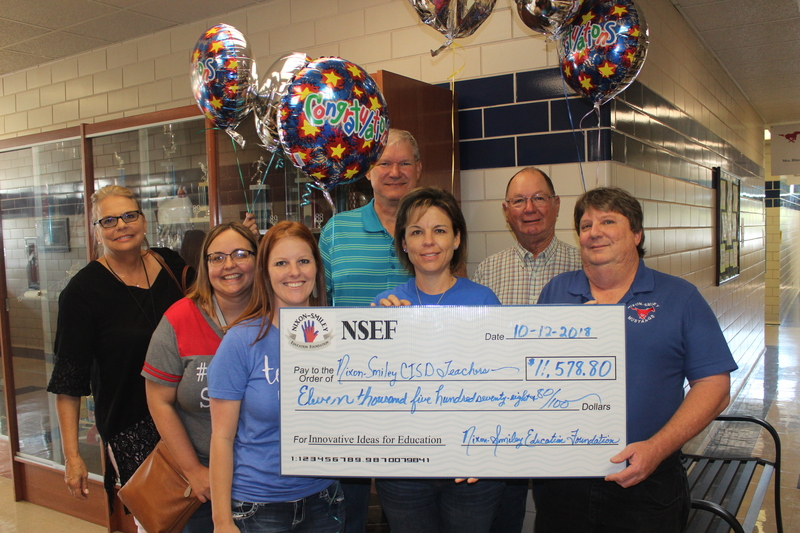 The middle school eighth grade teachers received a grant for standing desks.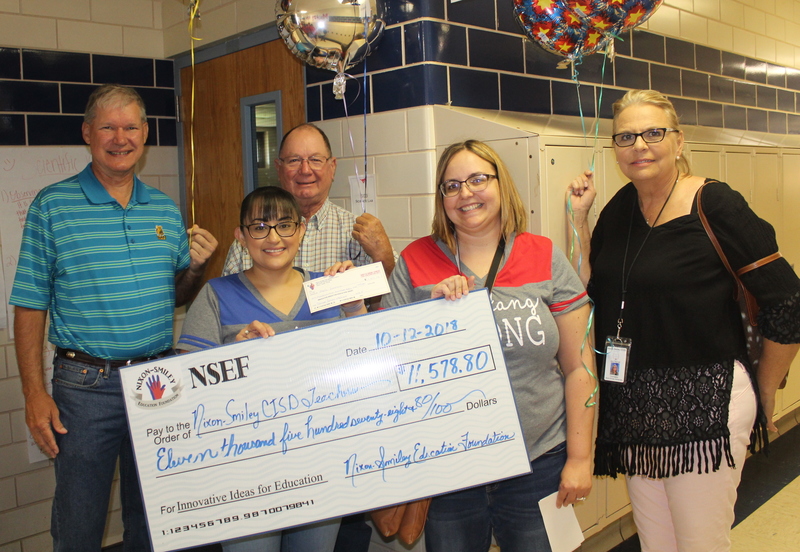 At the high school, Mrs. Jimenez received a grant for a Telescope Camera and Mrs. Pooley received two grants; one for STEM education and the other for hands-on Clinical Learning Kits.
If you are looking for ways to give back to the children of our community, please contact Ann Pennell or Darby Clardy about what you can do to help. They are still taking donations for the silent auction, which will be at the Nixon-Smiley vs. Stockdale football game on October 19th.