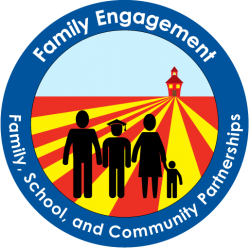 Parent and Family Engagement Newsletter
NSCISD
Tuesday, August 14, 2018
Parents and Families,
Here is a great newsletter with information for parents and families: The Parental & Family Engagement CONNECTION. It is available in English and Spanish and now Vietnamese.
This edition of the newsletter includes articles about Tips for Successful Parent-Teacher Conferences, Raising Mentally Strong Kids, Helping Young Children with Learning Disabilities, SAT and ACT Test Dates, Back to School, and Home Alone.