Families of 6-12th Graders: Intersession letters went home today. Check with your child to see if they are required to come to school on March 9th and 10th. Remember, all students required to come must come.
A Nixon-Smiley CISD DISTRICT SITE-BASED / DISTRICT OF INNOVATION COMMITTEE public meeting will be held on January 2, 2023, beginning at 4:00 p.m. at the Nixon-Smiley High School Library, Building #350, 800 N. Rancho Road, Nixon, TX.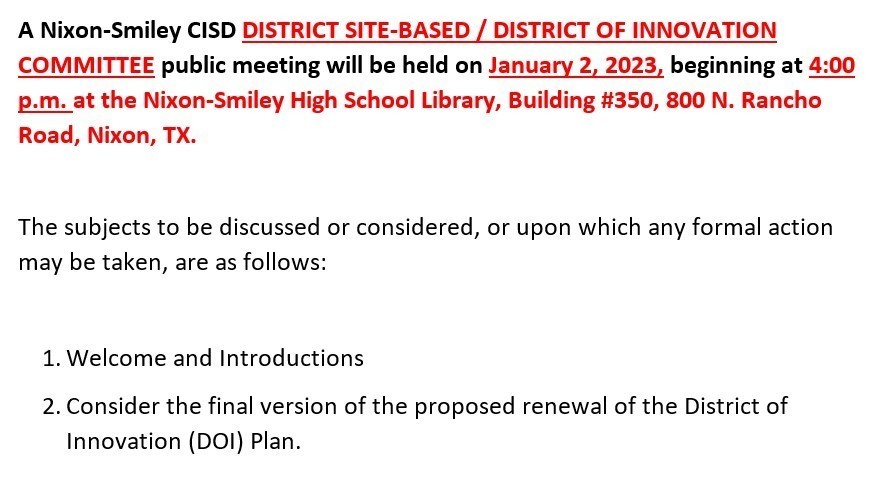 On October 19, for the very first time the Mustang Magnolias (Floral club) competed in their first-ever floral design contest! The Texas Young Florist contest is put on by TSFA (Texas State Floral Association) and offered to floral design students across the state. I am extremely happy to announce that the Mustang Magnolias placed 6th out of 17 teams. Individuals who competed were Jaylee Bustos and Arian Hanson. Jaylee was just shy of the top 10 individual recognition, placing 11th individual out of 60 students, and Arian placed 30 out of 60 students. They were challenged to create a round centerpiece based on a specific scenario and a 2 sided buffet table display with as many foliage manipulations as possible all while following their principles and elements of Floral design and tested by the clock and given only an hour to create their very best pieces.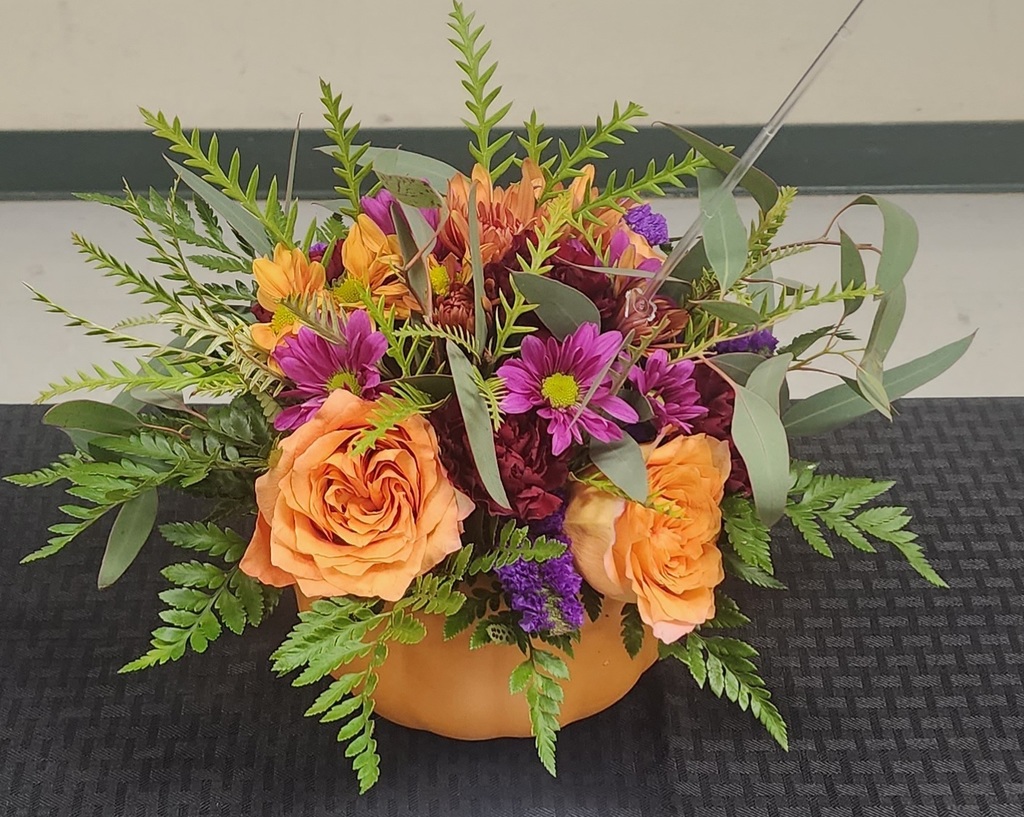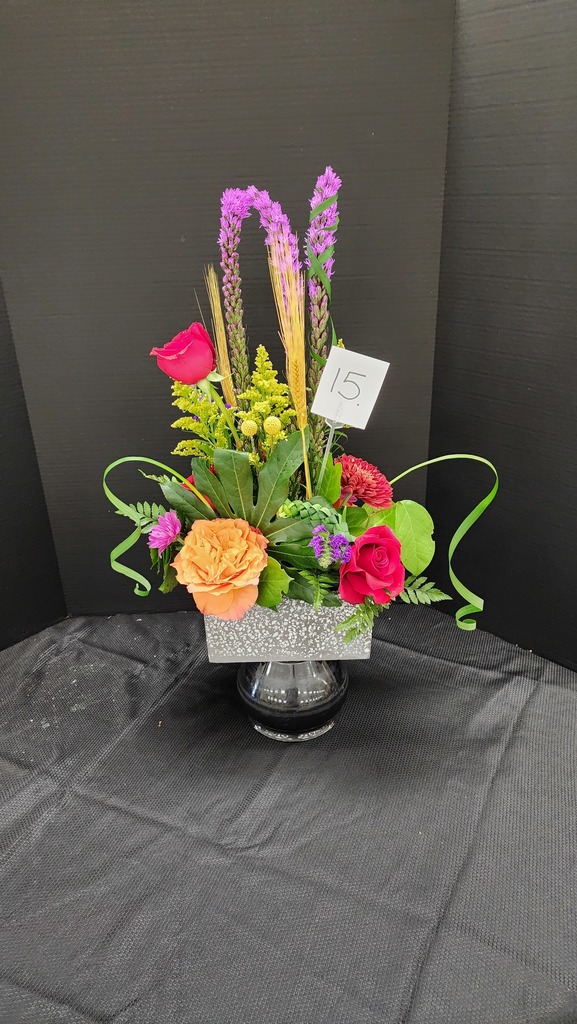 Unity Day October 19th Wear Orange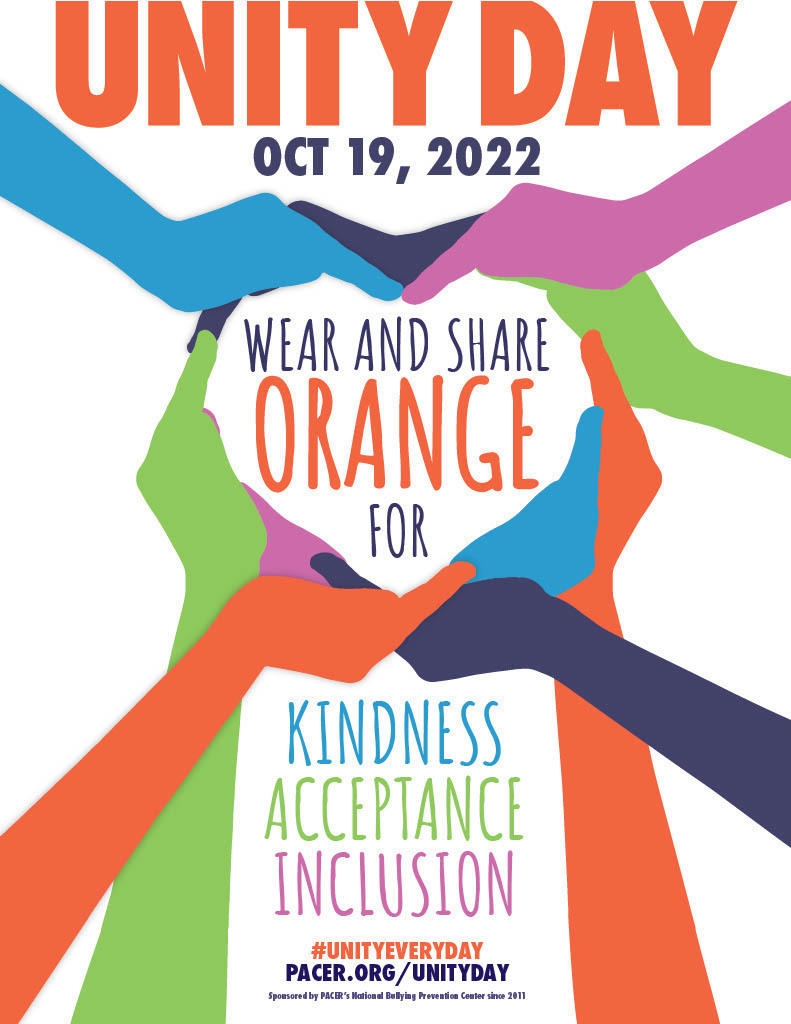 Nixon-Smiley FFA Meeting At the Nixon Community Center Mon. Sept. 26th | 6:30p - 7:30p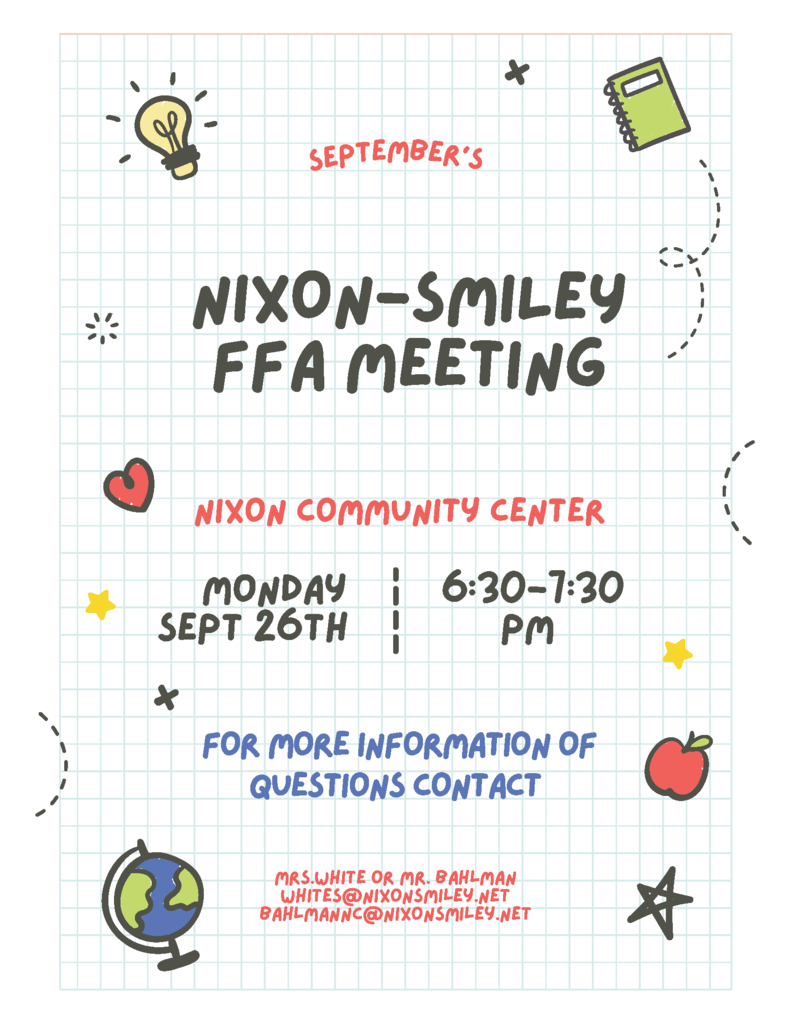 There have been changes to this Thursday's scheduled football games: * 7th grade will play Yorktown at Mustang stadium at 5pm. * 8th grade will play Flatonia in Flatonia at 5pm. * JV will play Flatonia in Flatonia following the 8th grade game at 6:15pm
Help us support Uvalde ISD as they return to school on Tuesday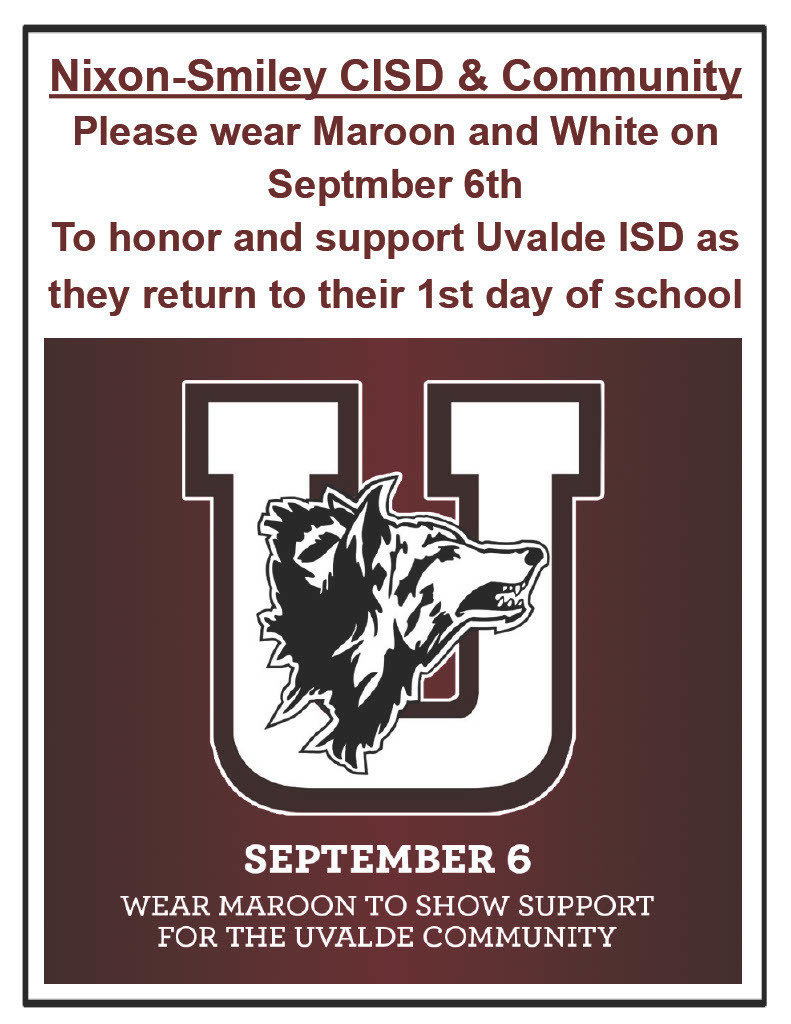 Nixon campus library announces after-school hours for MS and HS students. Tues. & Wed. 4:00pm - 7:00pm. See attached image for the full schedule.
Are you interested in FFA? Do you have a child that is at least 8 years old and in 3rd grade? Check out these FFA flyers for details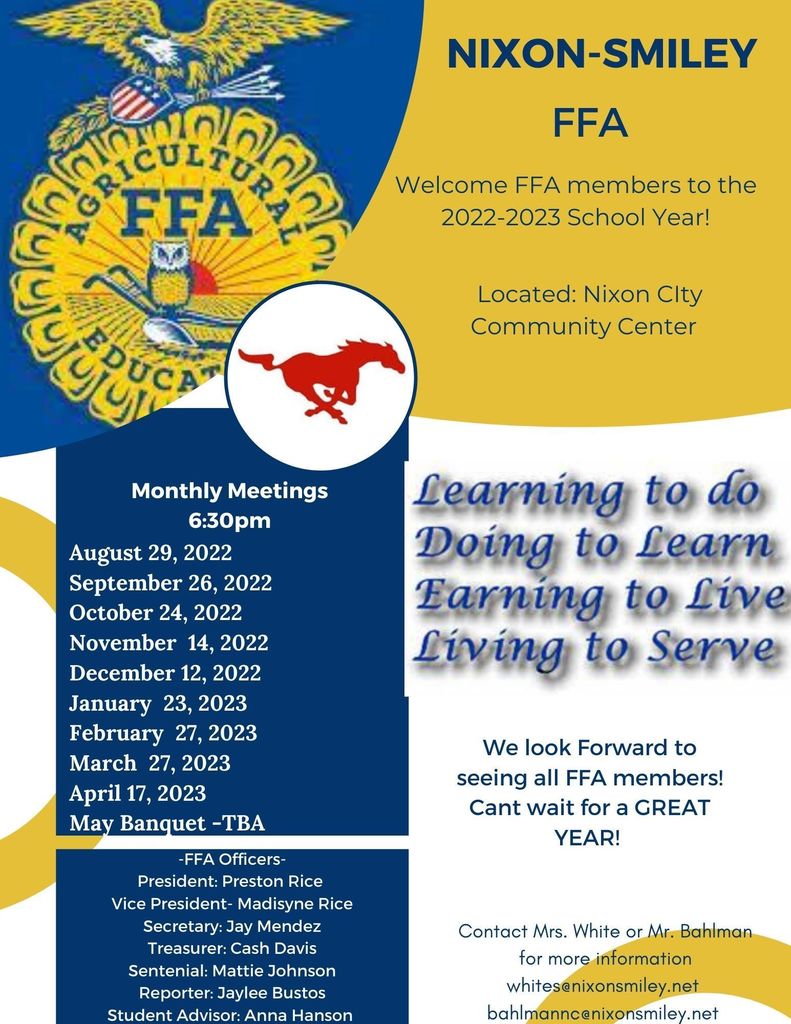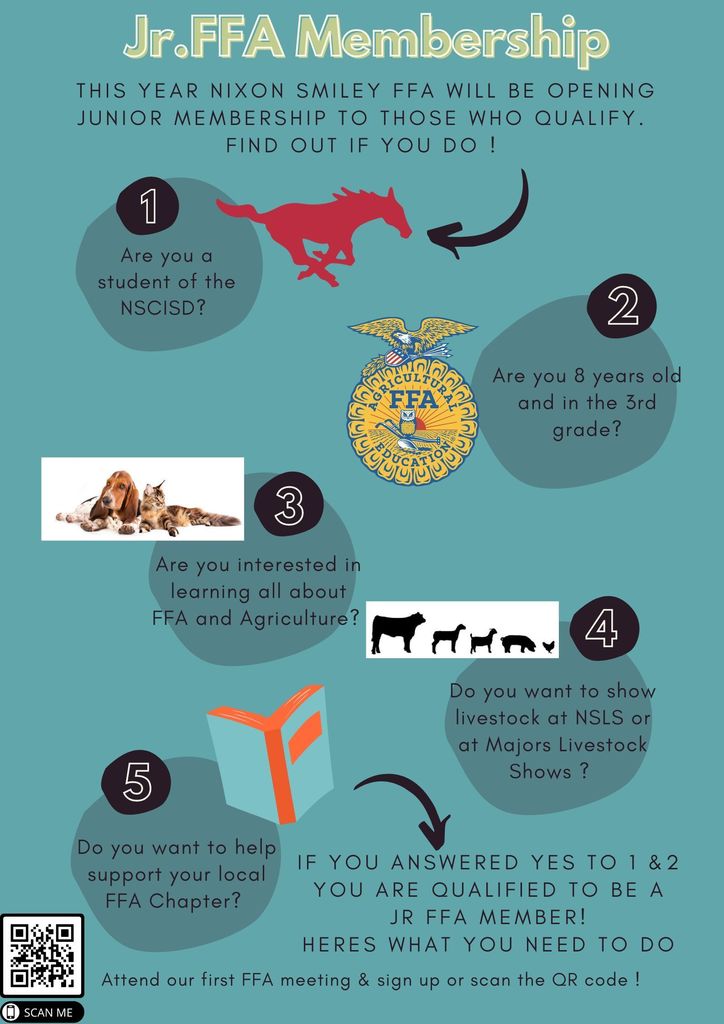 Time change: The football game at San Antonio Christian next week will start at 7:00pm NOT 7:30
Buy your All Sports Pass at Central Office
All Sports passes are now available!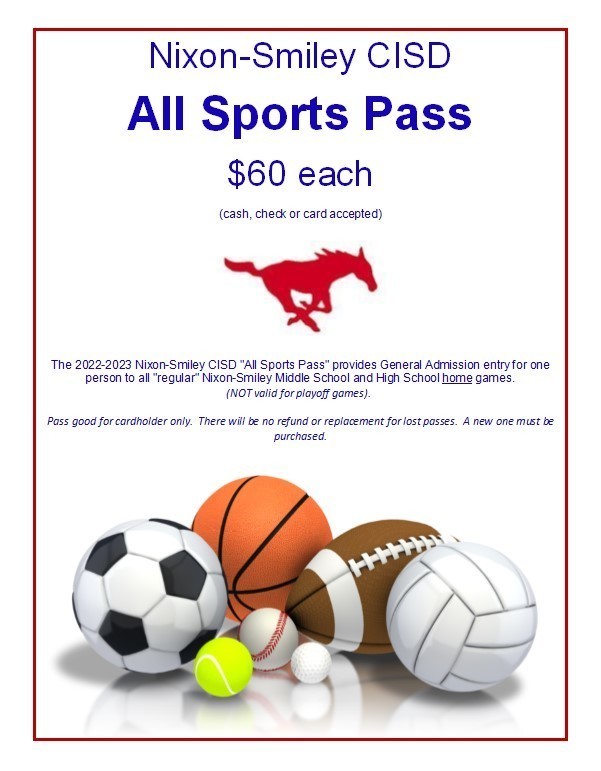 Nixon-Smiley CISD Title One Meeting (Spanish)
Nixon-Smiley CISD High School Title One Meeting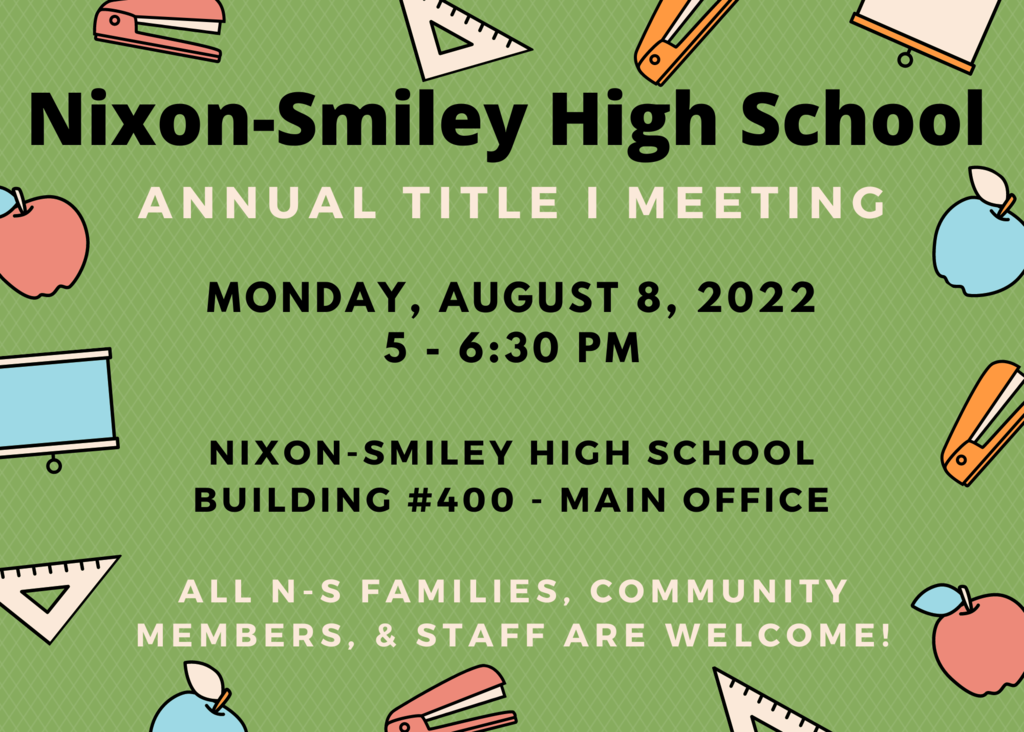 Students interested in running Cross Country, practice will begin on Wednesday, August 3rd, and 6:00 am. If you are a high school or middle school student wanting to participate, please plan on being there. If you have any questions please contact Coach Estrada
estradaj@nixonsmiley.net

Nixon-Smiley Families, today and tomorrow we have in person registration at the Nixon MS/HS Cafeteria. Today (26th) the registration is from 8-3 and tomorrow (27th) is from 10:30-5:30. If you are new to the district or need help registering, please come by the cafeteria today or tomorrow.
Over the last few weeks students and parents may have seen what looked like student schedules on Google or Ascender. We apologize for the confusion but these schedules are not accurate student schedules. Campuses are still in the process of creating classes and placing students in those classes. Student schedules will be finalized and distributed at Meet the Teacher for all students registered before July 28. Meet the Teacher August 8th Elementary 4:00-5:30 Middle/High School 5:00-6:30

"DUAL CREDIT: Students and Parents you are taking or considering taking dual credit at any point during this school year, you must attend a dual credit informational meeting. This meeting is virtual and will be conducted with Robert Proctor from Victoria College. Please click on the link on Wednesday, July 20, 2022, at 4 pm. The meeting should last about 30 minutes with an opportunity for questions immediately following the presentation. The link for the meeting is below and will open shortly before 4 pm.
https://victoriacollege.webex.com/meet/robert.proctor